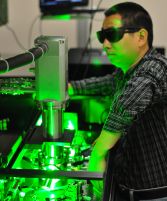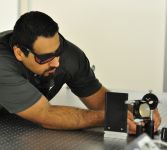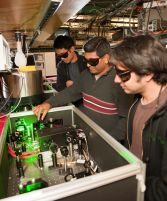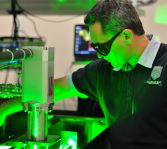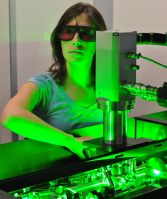 Recently Published Papers:
Retrieval of full angular- and energy-dependent complex transition dipoles in the molecular frame from laser-induced high-order harmonic signals with aligned molecules
Bincheng Wang, Yanqing He, Xi Zhao, Lixin He, Pengfei Lan, Peixiang Lu, C. D. Lin
Phys. Rev. A 101, 063417 (2020)
Amplified spontaneous emission in the extreme ultraviolet by expanding xenon clusters
Benediktovitch, Mercadier, Peyrusse, Przystawik, Laarmann, Langbehn, Bomme, Erk, Correa, Mossé, Rolles, Toleikis, Bucher, Bostedt, Sanchez-Gonzalez, Dobrodey, Blessenohl, Nelde, Müller, Rupp, Möller, Crespo López-Urrutia, Rohringer
Phys. Rev. A 101, 063412 (2020)
A Physical Review A Editors' Suggestion.
Find more of our Publications...