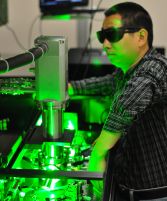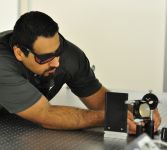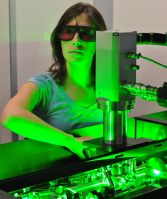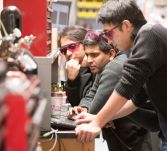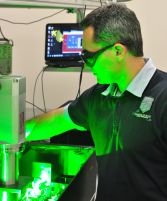 Recently Published Papers:
Metrology of Time-Domain Soft X-Ray Attosecond Pulses and Reevaluation of Pulse Durations of Three Recent Experiments
Xi Zhao, Su-Ju Wang, Wei-Wei Yu, Hui Wei, Changli Wei, Bincheng Wang, Jigen Chen, C. D. Lin
Phys. Rev. Applied 13, 034043 (2020)
Intermolecular Coulombic Decay in Endohedral Fullerene at the 4d - 4f Resonance
Razib Obaid, Hui Xiong, Sven Augustin, Kirsten Schnorr, Utuq Ablikim, Andrea Battistoni, Thomas J. A. Wolf, René C. Bilodeau, Timur Osipov, Kirill Gokhberg, Daniel Rolles, Aaron C. LaForge, Nora Berrah
Phys. Rev. Lett. 124, 113002 (2020)
UConn PR: Radiation Damage Spreads Among Close Neighbors.
Find more of our Publications...