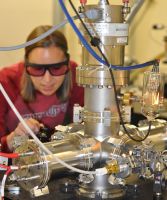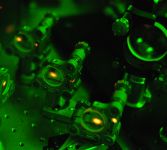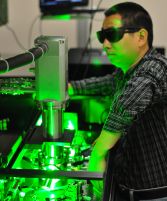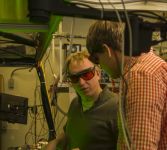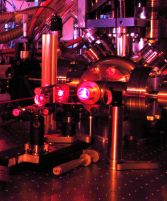 Recently Published Papers:
Time-resolved site-selective imaging of predissociation and charge transfer dynamics: the CH3I B-band
R Forbes, F Allum, S Bari, R Boll, K Borne, M Brouard, P H Bucksbaum, N Ekanayake, B Erk, A J Howard, P Johnsson, J W L Lee, B Manschwetus, R Mason, C Passow, J Peschel, D E Rivas, A Rörig, A Rouzée, C Vallance, F Ziaee, D Rolles, M Burt
J. Phys. B 53, 224001 (2020)
Smooth periodic gauge satisfying crystal symmetry and periodicity to study high-harmonic generation in solids
Shicheng Jiang, Chao Yu, Jigen Chen, Yanwei Huang, Ruifeng Lu, C. D. Lin
Phys. Rev. B 102, 155201 (2020)
Find more of our Publications...