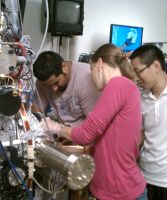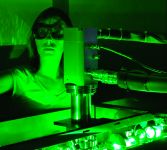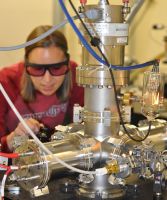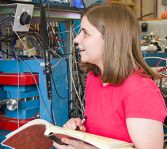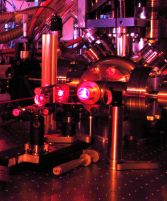 Recently Published Papers:
Resonance-enhanced x-ray multiple ionization of a polyatomic molecule
X. Li, A. Rudenko, D. Rolles, et al.
Phys. Rev. A 105, 053102 (2022)
Alignment dependence of photoelectron angular distributions in the few-photon ionization of molecules by ultraviolet pulses
Huynh Van Sa Lam, Tomthin Nganba Wangjam, Vinod Kumarappan
Phys. Rev. A 105, 053109 (2022)
Find more of our Publications...