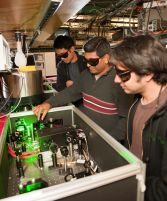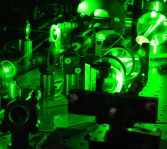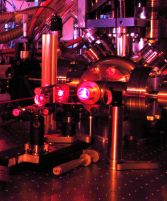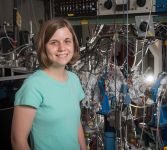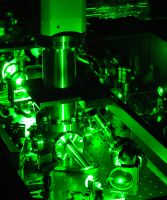 Recently Published Papers:
Native Frames: Disentangling Sequential from Concerted Three-Body Fragmentation
Jyoti Rajput, T. Severt, Ben Berry, Bethany Jochim, Peyman Feizollah, Balram Kaderiya, M. Zohrabi, U. Ablikim, Farzaneh Ziaee, Kanaka Raju P., D. Rolles, A. Rudenko, K. D. Carnes, B. D. Esry, I. Ben-Itzhak
Phys. Rev. Lett. 120, 103001 (2018)
(See also the May Physics Today "Physics Update" news item.)
Elements of the quantitative rescattering theory
C D Lin, Anh-Thu Le, Cheng Jin, Hui Wei
J. Phys. B 51, 104001 (2018)
Find more of our Publications...